Implementing Indonesia 4.0
Artificial Intelligence(AI) is the driving force of Indonesia 4.0. AI will improve our product quality, increase efficiency and effectiveness, better prediction and forecast and a new innovation in technology.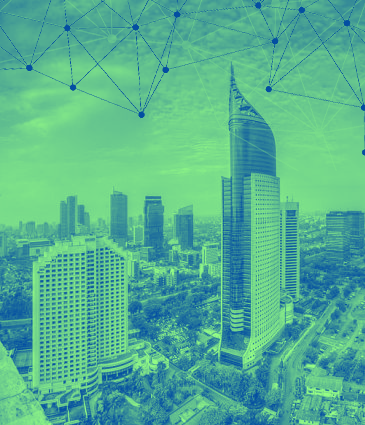 AI machine learning and deep learning will produce a data product or even a new technology and startup.
Indonesia needs a new innovation to compete with other countries and these can be achieved by using AI in every area of life. That is why Cognixy is established.